Catering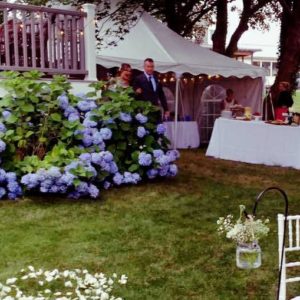 Let the magic happen behind the scenes as we prepare for your event. We can provide as much or as little as you need - from a Chef's Tent with on-site kitchen to plates, flatware, and linen rentals; servers and bartenders; set-up and break-down. We will be out of sight and out of mind until you are ready to eat!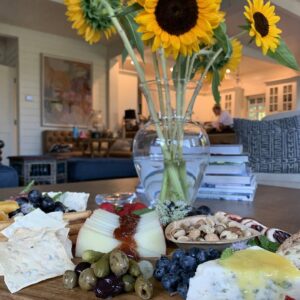 Personal Chef
Enjoy a fabulous meal prepared before your eyes...
In the hours leading up to your special event allow our Chef to take over your kitchen. As you are getting ready, the aromas of the night's meal will be wafting through your home, ready to greet your guests. The cheese boards are laid out. The table is set. Our waitstaff is ready to take coats and pass hors d'oeuvres. All that is left for you to do is mingle with your guests and enjoy a fabulous evening of food and friends.
Farm to Fridge Meal Plans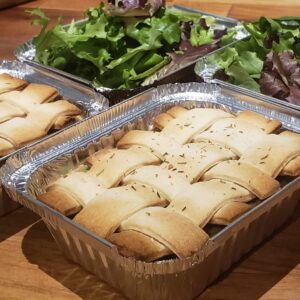 Evenings are hectic enough, let us make dinner for you! Fresh meals tailored to your preferences and needs*, delivered to your fridge. Great for busy families, single professionals, or working couples.
*e.g., low carb, whole30, paleo or keto friendly, dairy-free, gluten-free, vegetarian, and/or nut-free.