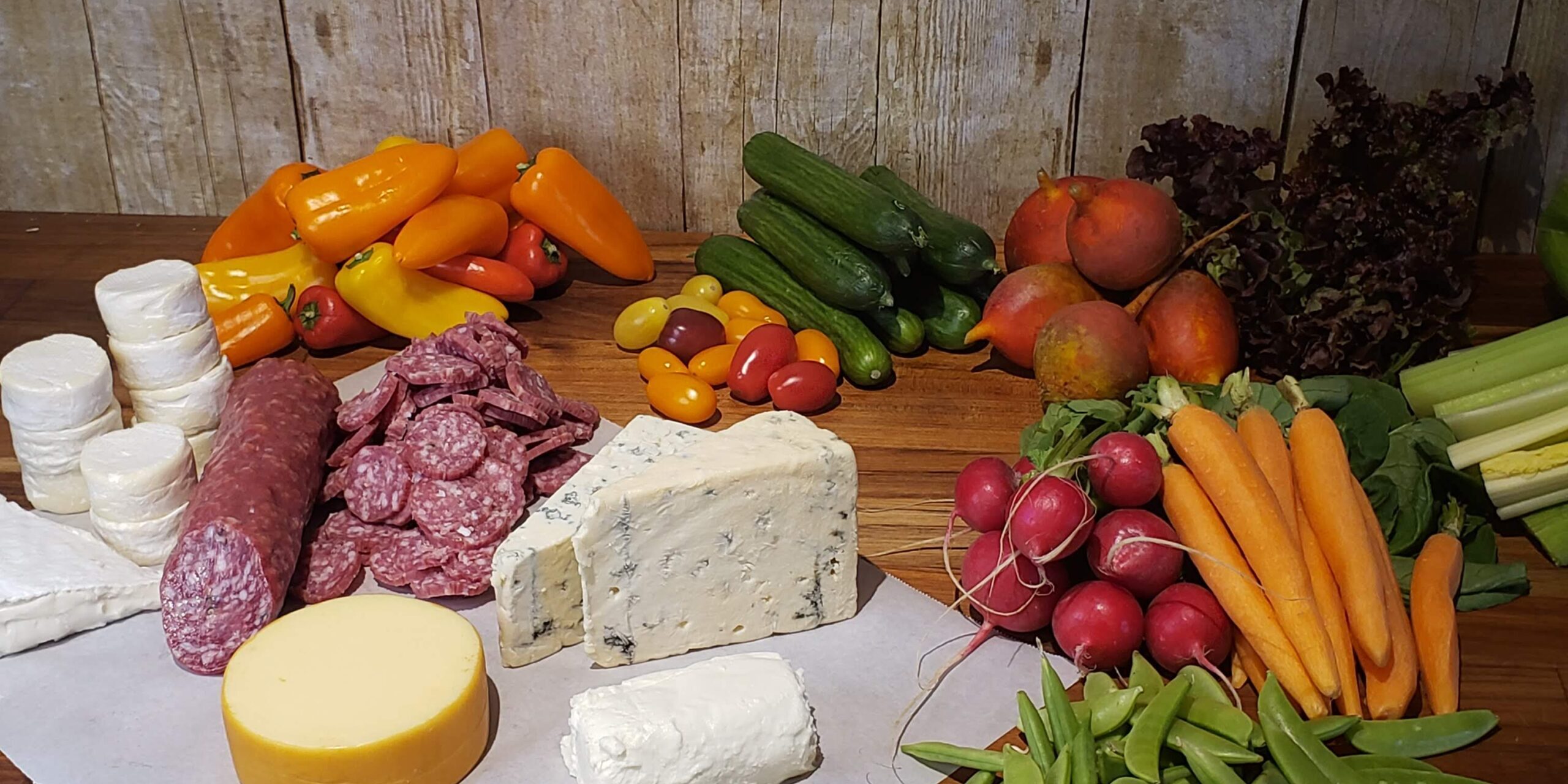 Local Local Local
"I fell in love with the Farm-to-Table movement instantly upon moving to Westport, MA. Home to over 30 farms within a 10-mile radius, how could I not?! With every seasonal fruit and vegetable imaginable, an oyster farm, cheeses, wines, locally raised meats and fresh milk at our fingertips, there was no question that we would be a truly local catering company."                                                       - Chef Genevieve
"Thank you so much for all your hard work on "Rock and Roll to the Rescues". The food was amazing and everyone enjoyed it! Thank you for donating your time - what a gift! We raised $2,500 for each sanctuary!
Thank you so much."
Kathy - fundraiser for local farm animal sanctuaries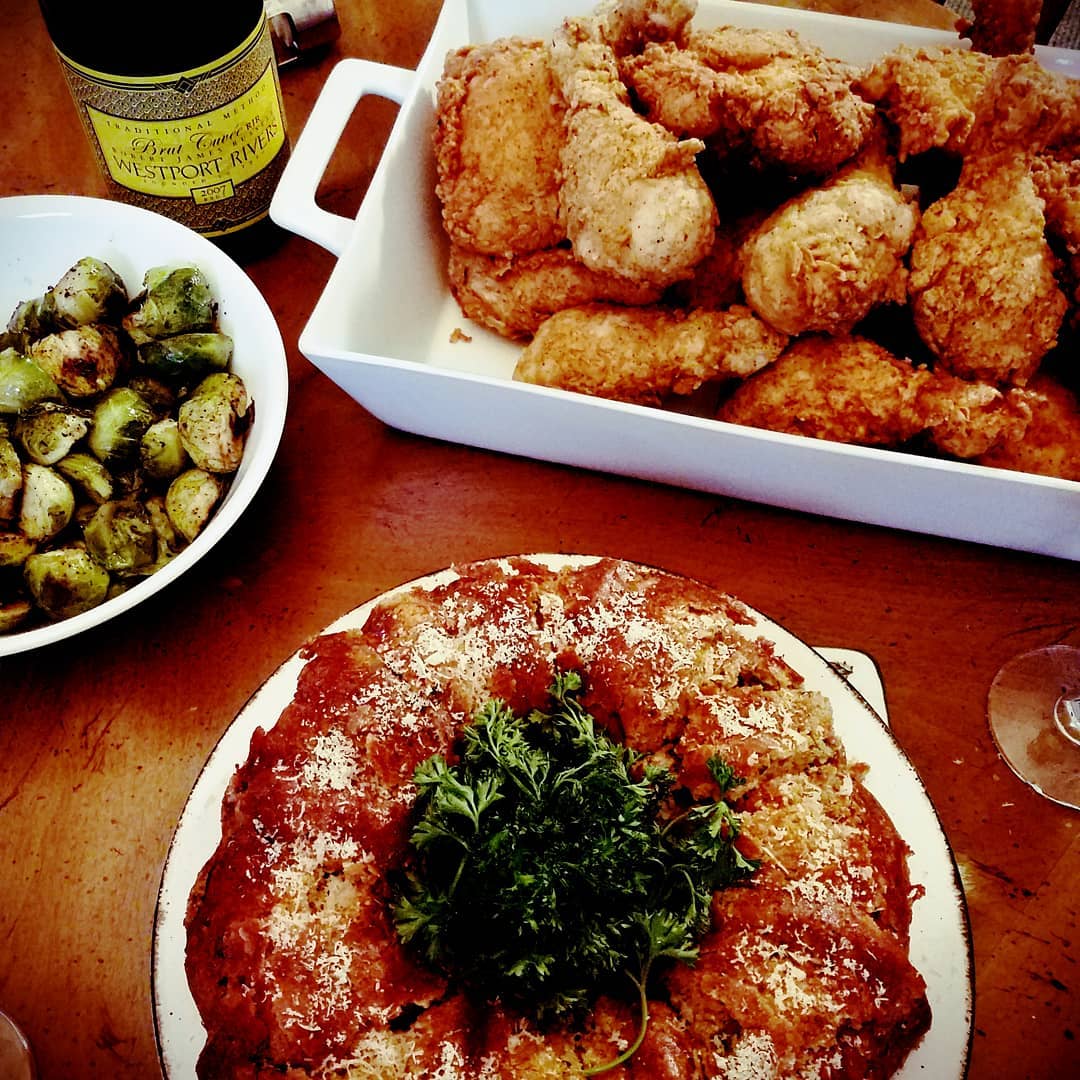 "Hi Genevieve, I can't thank you enough for last night. It was as delicious and special as we could have asked for. So so good!!"
Lindsay - private dinner at Air BnB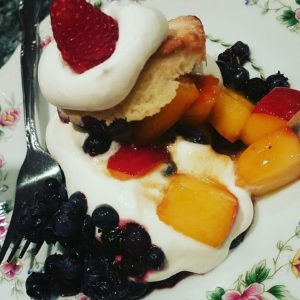 Simplicity is Stunning
We believe in letting the food speak for itself - Respect the integrity of each ingredient.
Delicate sauces and seasonings bring out the natural beauty of our local produce, fish fresh off the boat, and pasture raised, grass-fed proteins.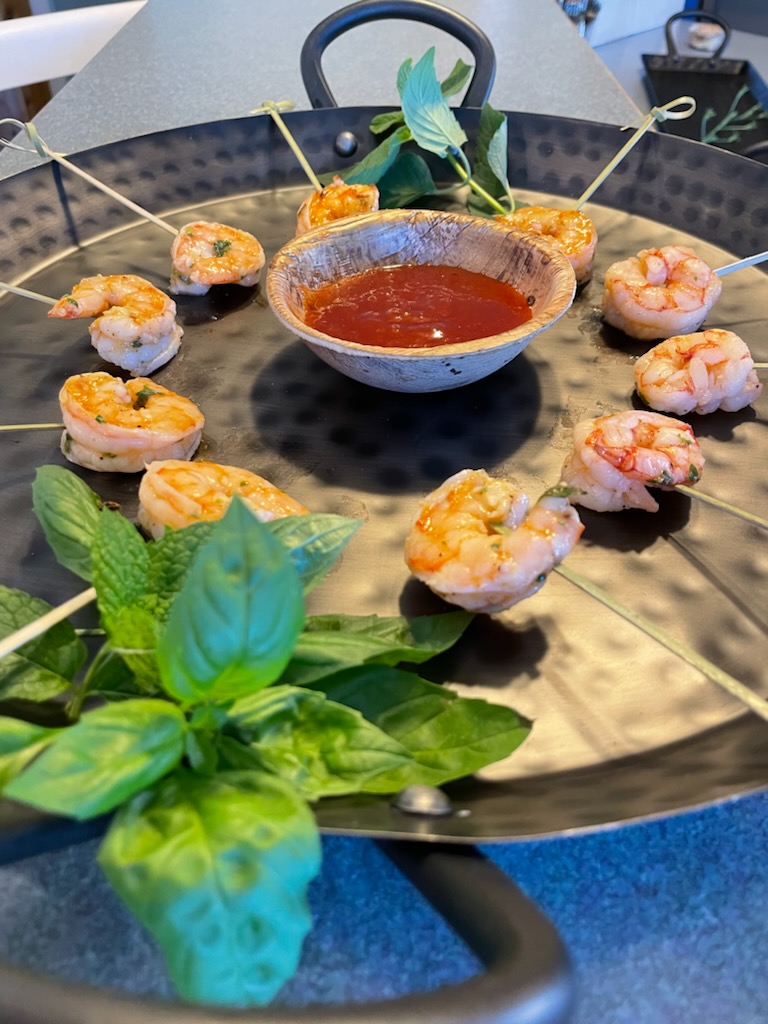 "Thank you so, so much for everything. Your patience during the arrangement phase was so appreciated and everything yesterday was just perfect.
We enjoyed all the food (I especially loved the melon, I think it was the best I have had in years!) Everyone was up and down sampling everything throughout the tasting and just really impressed with it. The presentation was perfect, and we could not have been happier."
Julie - wine tasting event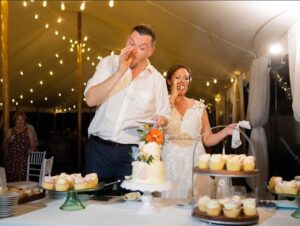 Great food, Great people, Great times
We love creating and sharing GREAT FOOD. The biggest draw to catering was the joy that it brings watching a successful party take place.
Bringing GREAT PEOPLE together, planning an event, organizing all of the details, seeing it through to fruition... catering isn't a just a job, it's a passion!
Food and celebrations go hand in hand. Let Island Girl Catering do the work while you and your guests enjoy a GREAT TIME!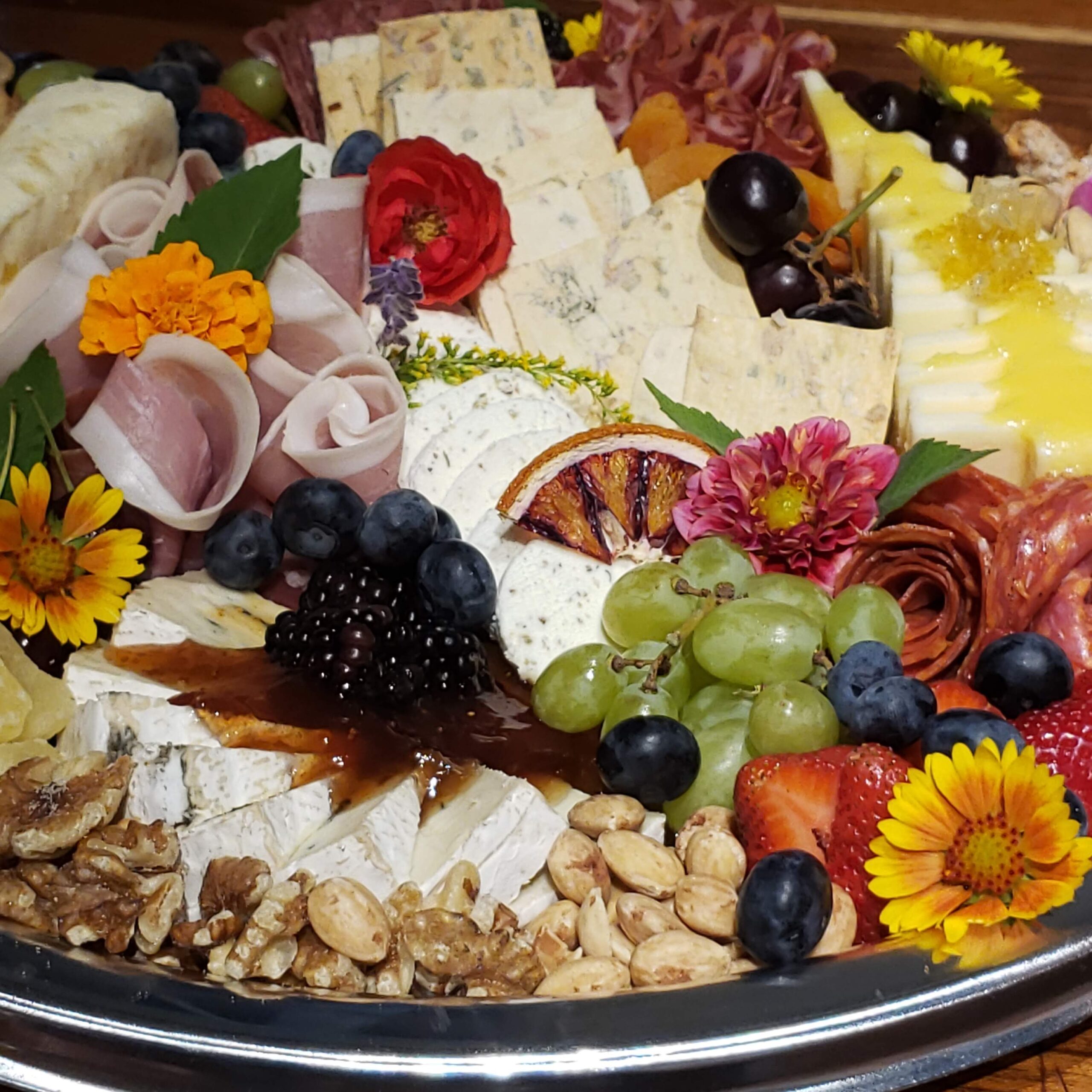 "Everyone raved about the food... it was so flavorful and delicious. Don't tell anyone I'm having bread pudding for breakfast! Hope you have a wonderful (and restful) Chrismas."
Geri - Christmas Eve luncheon drop-off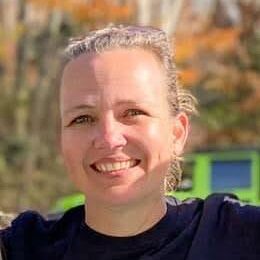 Born and raised in The Bahamas, Chef Genevieve brings an island flair  to local ingredients... think lobster rolls with a spicy mango mayo! 
Island Girl Catering has been the goal of Chef Genevieve since beginning culinary school in 2000 and working with premier caterers in South Florida. Spending two summers as the on-board chef of a 110ft schooner taught how to work in tight spaces and improvise when things don't go as expected! Day trips on 100m motor yachts cultivated the art of executing simplistic decadence.
Moving to Massachusetts in 2010 introduced the bountiful cuisine of New England. From farm to sea and coast to inland, We Love Local!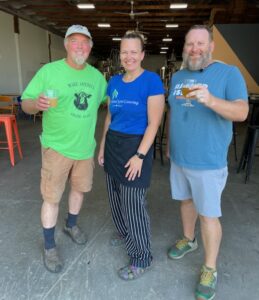 Give us a shout!!
Now is the time to start planning your next event. We look forward to working with you!