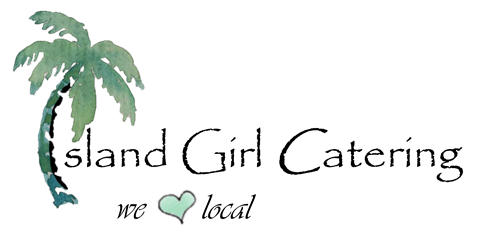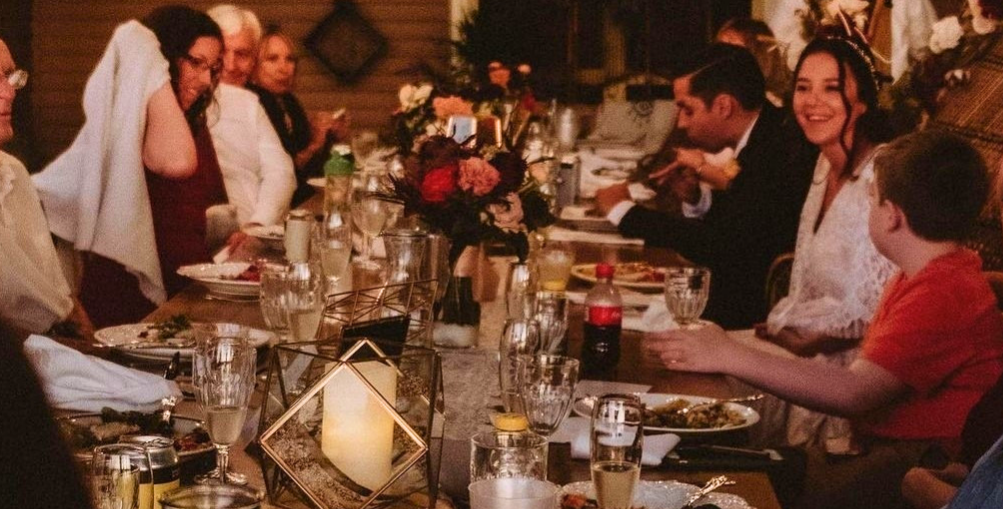 ---
Island Girl Catering offers catering, personal chef, and Farm to Fridge meal plan services throughout southeastern Massachusetts and Rhode Island.
From cozy & casual dinner parties to elegant weddings & cocktail receptions. Festive bridal showers & birthday parties to professional executive luncheons - Island Girl Catering is your local caterer!
We do the work... you enjoy the party!!
---
Working with local farms and producers allows us to meet the farmers, see their growing practices, and know that they align with our ethos. We are a local-centric company and feel that being stewards of the Earth is important. We aim to follow green and sustainable practices. We follow reduce, reuse, upcycle, recycle, and composting practices. Our protein producers use rotational grazing to ensure the pastures are allowed to regenerate themselves. Our eggs come from free range chickens. We strive to use fewer disposable items, and when we must, they are compostable or recyclable. 
More information on local farms and where you can Buy Local can be found here.